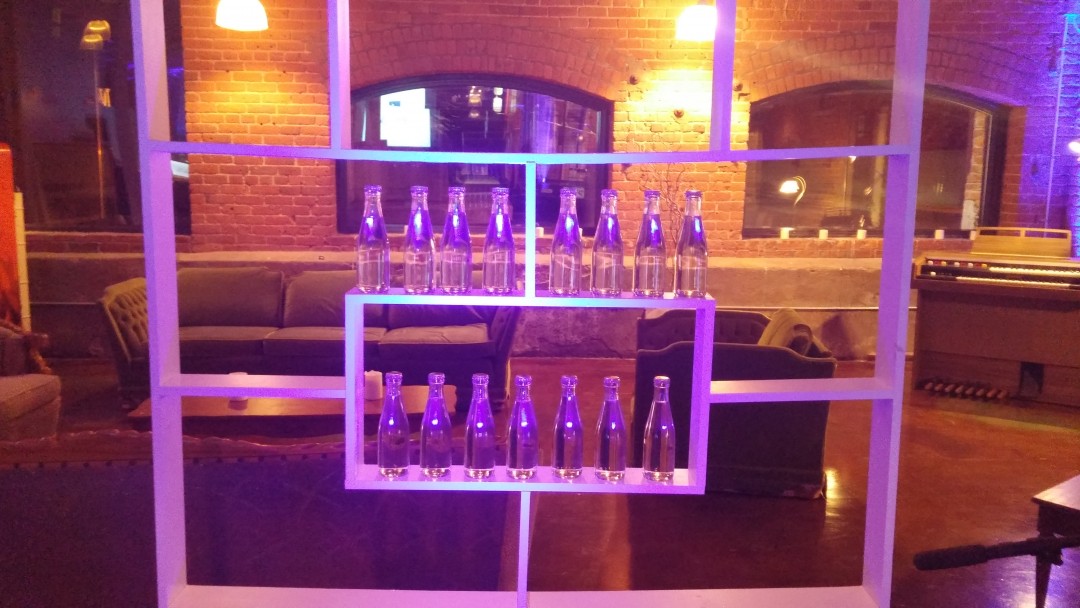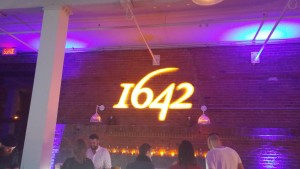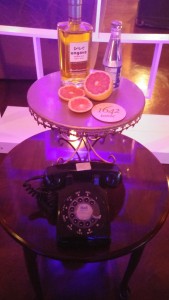 This week we were given the honour of trying the latest local soda – 1642 Tonic. Founded in 2011, with the initial product 1642 Cola, the company has expanded the line with tonic and is looking to the future to expand the line again and add ginger ale.
As we all know tonic is a unique drink and can be an acquired taste. But what makes this tonic different in the infusion of maple syrup into the water, and that gives it a little sweetness that many tonic's lack.
Since we were invited to try the tonic, try the tonic we did. We did however need something to add to the tonic to give us the full experience.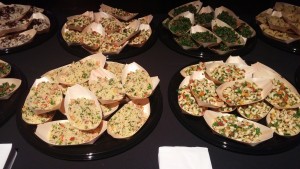 The first sampling was 1642 Tonic mixed with a slice of grapefruit and Ungava gin. The slight sweetness of the tonic really brought out the flavour of the gin and the choice of grapefruit was the ultimate compliment. The appetizers of cheese and cold cuts, matched the libation to a T.
We moved on to the next tasting, of a healthy serving of Quartz vodka with 1642 Tonic, It made the perfect cocktail. It brought out the delicious taste of the Mediterranean cuisine we dined on.
Finally, we moved onto the rum, but rum and tonic was not the best match. So the Chic Choc spiced rum was served with the original 1642 Cola.
We enjoyed the tastings of the 1642 products and cannot wait for the Ginger Ale to discover even more great cocktails.
A special thank you to Bastien Poulain, the founder of our feast, and congratulations on a great success and a great product.
Related articles