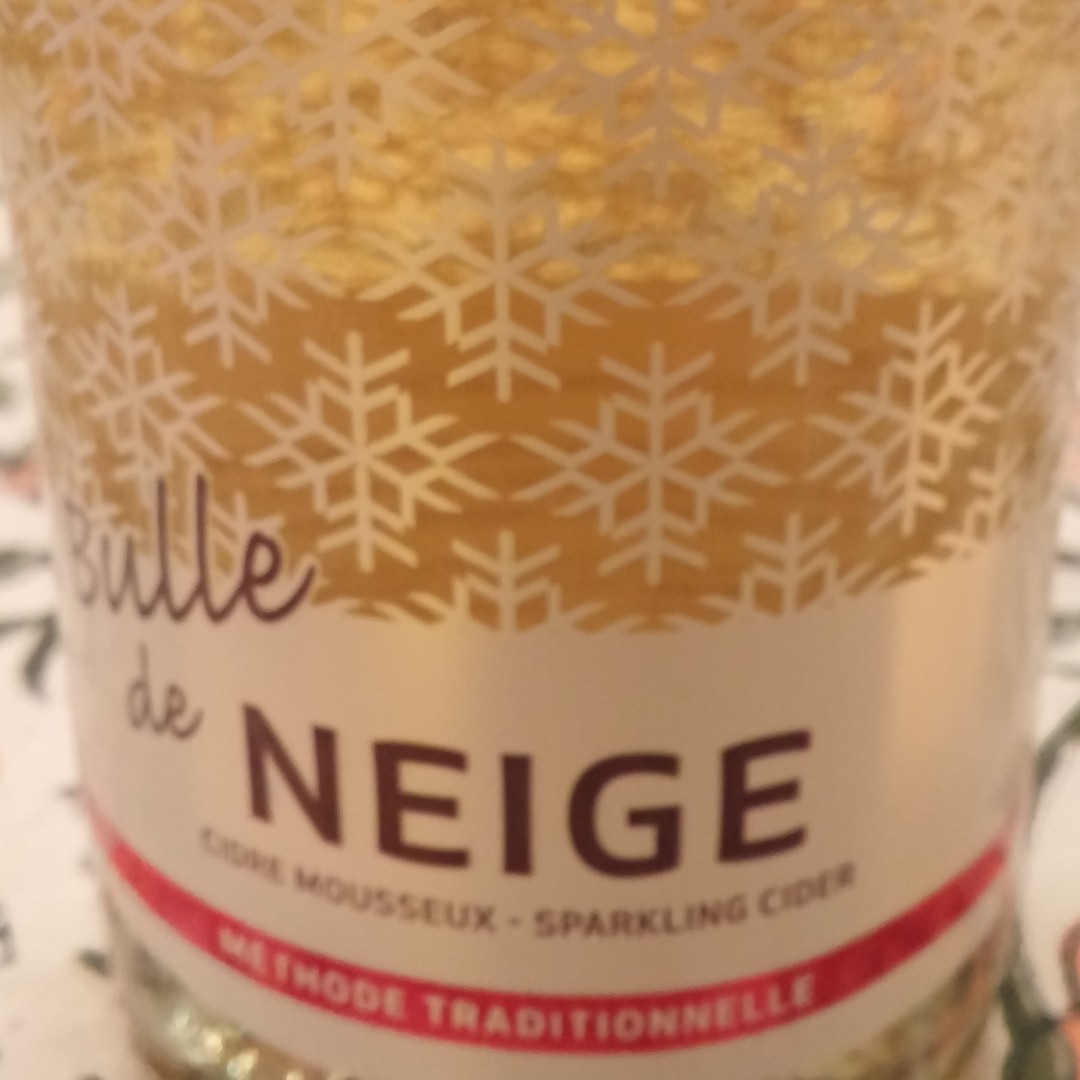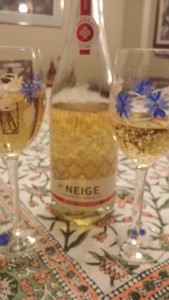 Being of Irish decent and having the luxury of visiting the Emerald Isle many times, it would be safe to say we have tried many a pint of cider. But we live in Montreal and having the luxury of visiting many Irish pubs, we have tried many Canadian ciders.
If you asked us yesterday what was our favorite cider, we would have to say Bulmers from Ireland, also marketed as Magners elsewhere in the world. But that was yesterday, and this is today. Today we would have to say Bulmers has been topped by Bulle De Neige cider.
Locally created in southern Quebec, the cider is the brainchild of La Face Cachée de la Pomme. Literally translated to the other side of the apple, and this cider certainly lives up to the name.
The cider itself is dry, light, and very bubbly. Refreshingly, unlike some ciders,  this one not very sweet. Bulle De Neige cider is made primarily from autumn harvest handpicked Macintosh and Lobo apples, but with a few Spartans to add a light touch of sweetness.
It is the perfect drink to sip by the fireplace, watching the snow fall with your loved one after a day on the slopes. It would make a perfect host/hostess gift or an alternative to ring in 2016. So start the New Year off right by celebrating with those near and dear and a bottle or two of Bulle De Neige cider.
Related articles