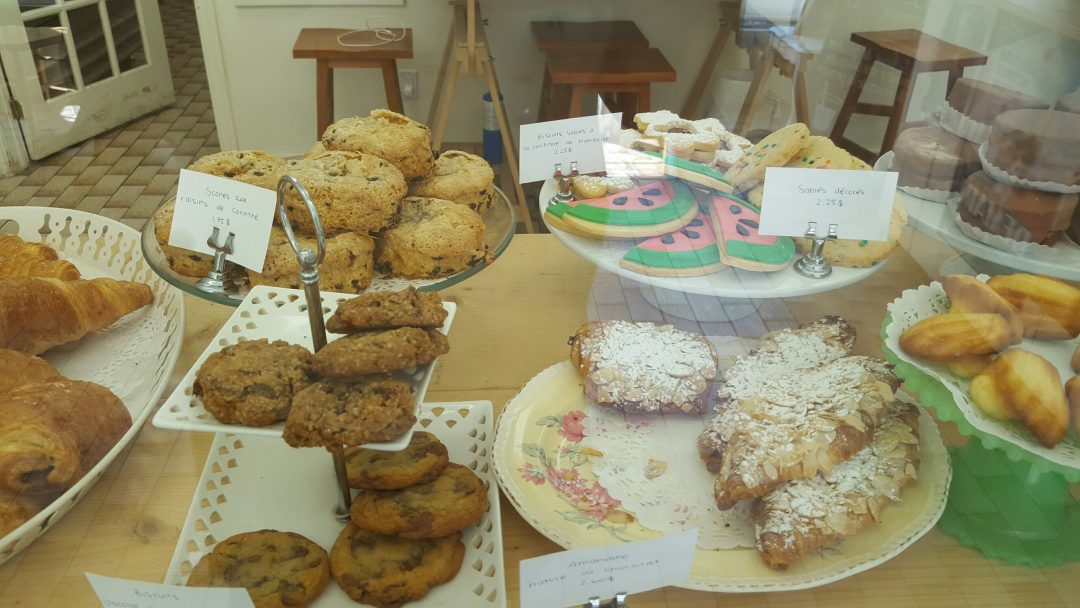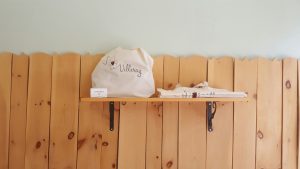 If you have been reading our posts you will by now be aware of our love of all things sweet. So it was no surprise when we were invited to sample the amazing concoctions at Mlle Gateaux we jumped at the chance and made our way to their location.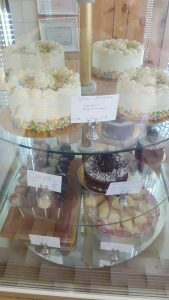 Situated at 363 Villeray, and within walking distance of the Jarry metro station, Mlle Gateaux offers a delightful assortment of sweet goodies. Just admiring the displays would make any dessert lover salivate. Cakes, cookies, pies and pastries, it was a difficult decision on what to taste first. We wanted to try them all.
Our favorite part of Mlle Gateaux, aside from the food of course, is how easy it is to create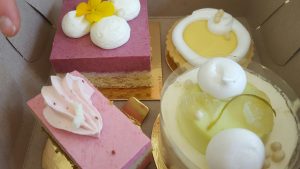 you own customized cake. All you need to do is make a few decisions based on the options on the website, send in your request and the staff will do the rest. Need more help deciding, head down to the shop and the crew will help you make the best decisions. That way you can try some samples and take home a box of goodies right away.
After much deliberation and feasting with our eyes. We departed Mlle Gateaux with our box of treasures. Lemon, lime, raspberry, coconut were the tastes awaiting our palates.  The pastries were so good we could not decide on a favorite. We love the desserts at Mlle Gateaux, and we know you will too.
Related articles