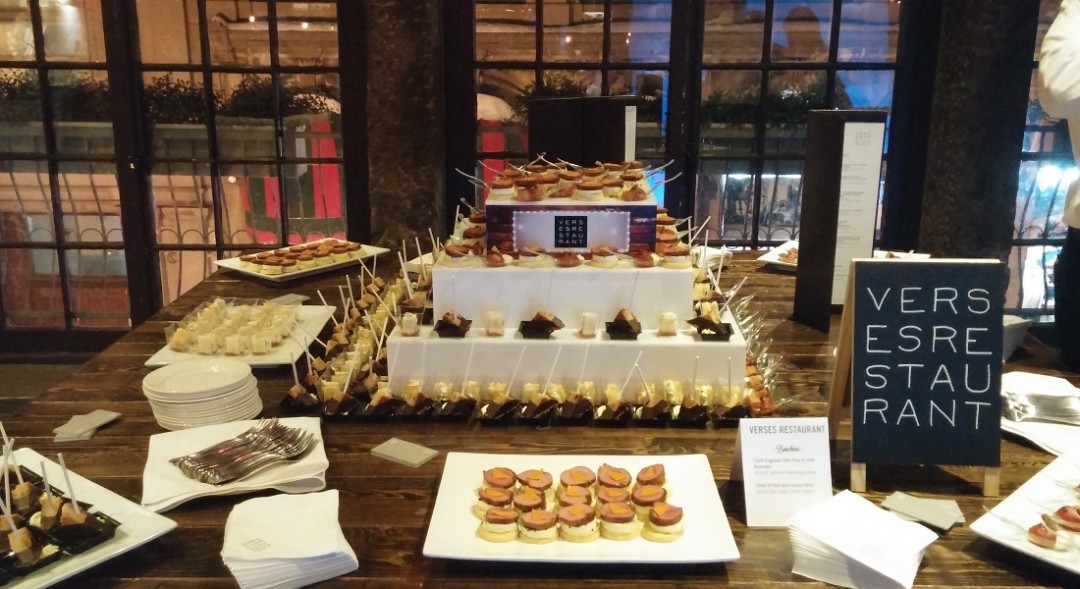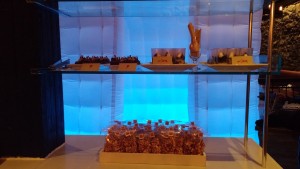 When you live in Montreal, you know what to do in the winter months. From cold weather  sports and activities to just cuddling up in front of a roaring fire, there is nothing like winter in Montreal. There is another great activity Montrealers love to do at this time of year, and have experienced it for the past 9 years, the annual Happening Gourmand. The event runs from January 7 to February 7, 2016 and invites foodies and gourmands alike to sample the best of winter dinning in Old Montreal.
For the next month Happening Gourmand provides city dwellers and tourists  the opportunity to discover the diverse dishes at numerous locations at a reasonable price. During the event, BEVO Bar + Pizzeria, Taverne Gaspar, Kyo Bar Japonais, Méchant Boeuf, Modavie, Suite 701, Verses Restaurant and Vieux-Port Steakhouse all offer three-course menus priced at either $22, $25 or $29. For anyone wanting to indulge a little more, starting January 11 Verses will also offer a $39 menu as well as lunch for $18. We were given the opportunity to try some of the featured dishes and they were delicious. From Taverne Gaspar's Macaroni and cheese, to the croquettes from Vieux-Port Steakhouse to the massive display of appetizers from Verses, each dish was a zing to the taste buds.
Each one of the eight restaurants creates a signature cocktail for Happening Gourmand, and we highly recommend trying them all. Of course each restaurant will offer dinners both red and white wine pairings both by the glass and bottle.
As in past years,  Happening Gourmand has partnered with Igloofest. Celebrate at one of the wildest winter parties in the Old Port of Montreal.  At all eight restaurants, diners are welcome to purchase tickets to the outdoor dance party for the discounted price of $18.
For visitors or residents who just want to get away for a weekend, Le Place d'Armes Hôtel & Suites, Hôtel Nelligan, Le Petit Hôtel, and Auberge du VieuxPort will also offer hotel bundles, which include a one-night stay and a three-course meal for two. Celebrate the city's most palatable plates this winter during the ninth edition of Experience Old Montreal's Happening Gourmand.
For reservations and more detailed information on menus and offers, please visit happeninggourmand.com
Related articles