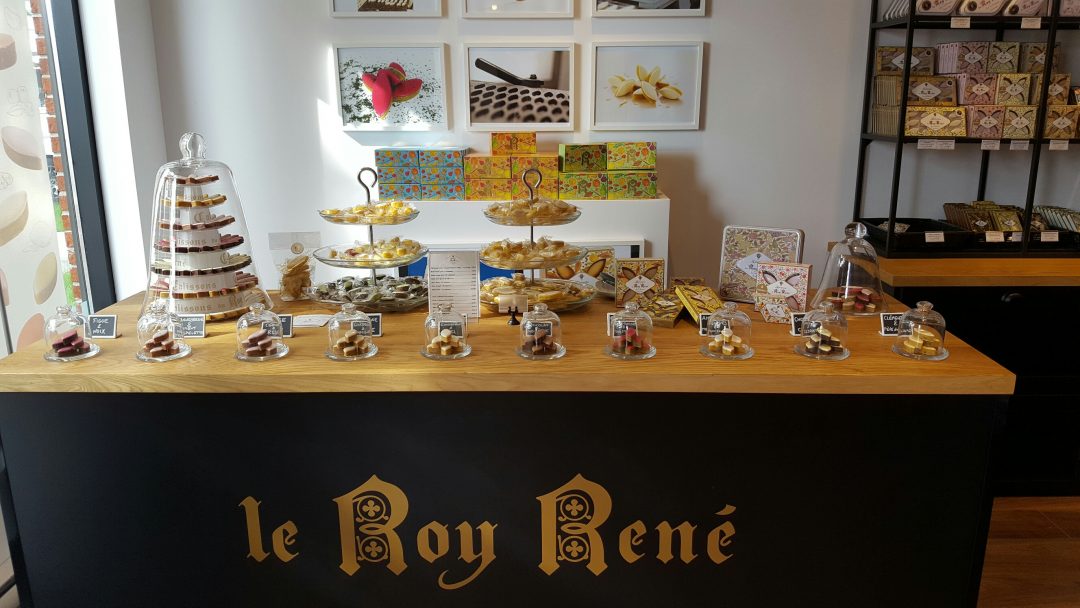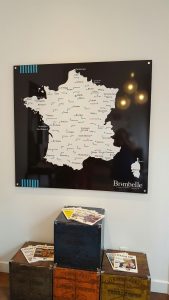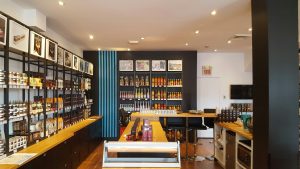 France, we love France! The food, the wine, the culture we just want to soak it all in. But alas we cannot always drop everything and jump on a plane to France. Thanks to Epicerie Brimbelle we do not have to, Montrealers can now experience a little bit of France right here in Quebec.
Situated on Shamrock street in the heart of Little Italy, Epicerie Brimbelle offers a delightful sampling of the best France has to offer. From sweets and spices to teas and coffee, there is something for every taste and craving.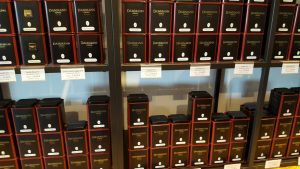 Each product is hand picked by the shop owners, and naturally comes with a story. With a full description of each item patrons can also hear the history of said item, sometimes dating back many generations to the origins in France.
So if you are craving French delicacies, you must try the divine foods found at Epicerie Brimbelle it will bring back memories of France.
Related articles